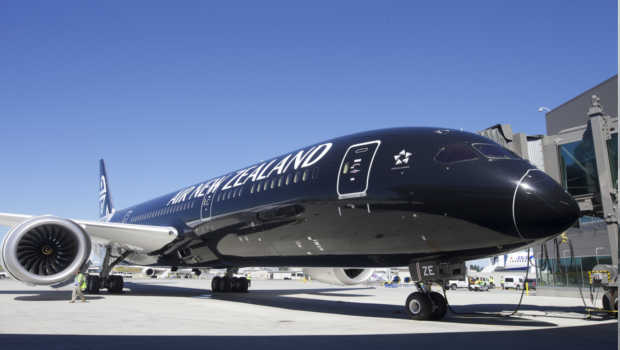 Air New Zealand has teamed up with fitness company Les Mills to create a series of free in flight exercises.
By the the beginning of next month, all air New Zealand international passengers will have access to a series of stretches, exercises and meditation techniques.
Passengers will be able to view the content in the airlines in flight entertainment system. The move is hoped to enhance the passenger's experience.